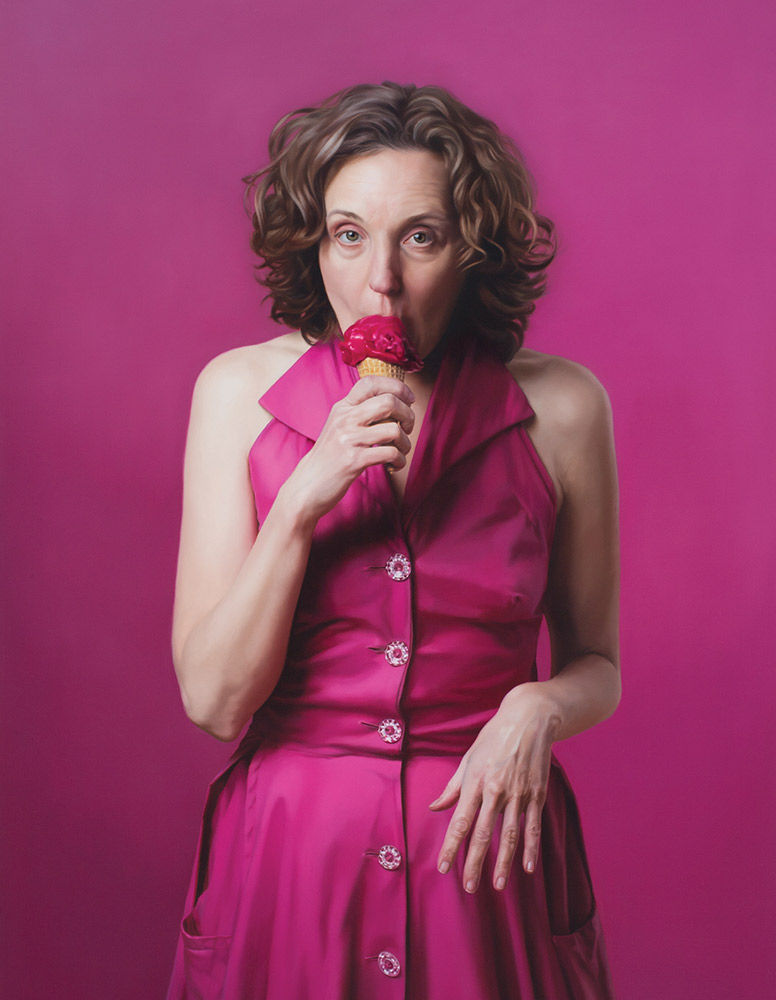 CURRENT AND UPCOMING EXHIBITIONS
---
Lee Price: Disillusion
Opening Friday, September 29th, 5 p.m. - 7 p.m.
Exhibition on display through October 28th, 2017
Preview the show
LYNN BOGGESS
Watercourse Way Bath house Spa
Opening April 4th, 5 p.m. - 7 p.m. on display through – August 31st
165 Channing Avenue Palo Alto, CA 94301 Phone (650) 462-2000
Watercourse Way in collaboration with EVOKE Contemporary. Beginning on April 4th, with Lynn Boggess paintings, through August 31st, Watercourse Way will transform into an exhibition space showcasing the renowned artists of EVOKE Contemporary. The exhibitions will change quarterly and the paintings will be available to purchase by contacting EVOKE Contemporary anytime during the show.
Preview the show
upcoming scheduled exhibitions
---