WADE REYNOLDS (1929–2011)
---
Wade Reynolds painted simply about truth and what he observed. A mature and revered artist with a prestigious resume and list of collections, Wade Reynolds was exclusively self-taught.  The distinctive quality that radiates from each of his works was his unique ability to maintain the underlying mastery in sculpting light, form and composition. This is apparent within any of the subjects Wade focused: figure, landscape or still life.  Wade was a realist who incorporated an impressionist vocabulary – working with the elements of pointillism and defining the nature of color and the chromatic structure of light on a flat surface with numerous layers of dry brush paint application, alternating warm tones with cool tones to reach his luminous final result.

   Wade was not only a pioneer with his unique style, but he was also in the forefront of bringing attention to the nude figure during a less than accepting era.  His influence on generations of artist and the growing positive reception of the nude is without measure ...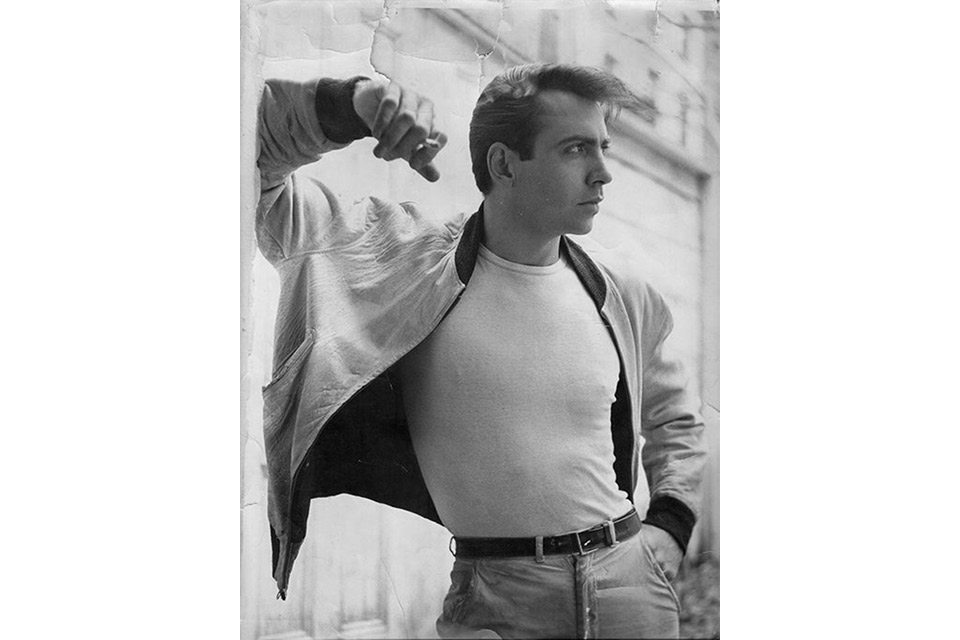 Read More
(continued)
... "Wade's paintings are just revealing enough to make people feel familiar without stripping them of their mystery.  They make you feel as though you have met someone that you want to know and who wants to know you.  And throughout his career Wade Reynolds has maintained the brave stance of fearlessly painting nudity during art eras when artists have been under constant attack of public and critics alike who hold a strange fear or intimidation of frontal nudity.  Reynold's nudes are never sensationalized: he paints the nude as if in a return to Eden.  Whether seated, standing, reclining, part of an interior or isolated from surrounding elements, his nudes are celebrations of humanity."

"He brings evidence of a life of commitment to art, allegiance to the simple truth and honesty that reside not only in nature, but also in each of us, his public.  His art is indubitably and inimitably his own, able to stand with the finest work being created today.  Wade Reynolds is unique, in his art, his stature, and in his vision.  We are the richer for this." excerpts from Grady Harp, guest curator, Arnot Museum, Elmira, NY

Wade was an instructor at the Art Institute of Southern California, now the Laguna College of Art and Design, and at the Academy of Art University in San Francisco.
SELECTED AWARDS AND HONORS
---
Wade Reynolds Retrospective, Haggin Museum, Stockton, CA, 1982
Santa Barbara Museum exhibition, Santa Barbara CA, 1971
San Francisco Palace of the Legion of Honor, San Francisco, CA, 1967
Emerging Talent Award, National Council for Education in the Arts, 2003
SELECTED COLLECTIONS
---
San Francisco Palace of the Legion of Honor, San Francisco, CA
Santa Barbara Museum, Santa Barbara, CA, Ala Story Collection
Haggin Museum, Stockton, CA
Oklahoma Art Center Museum, Oklahoma City, OK
Riverside Art Museum, Riverside, CA
Santa Monica College, Santa Monica, CA
Art Institute of Southern California, Laguna Beach, CA
Mills College Art Museum, Oakland, CA
Palm Springs Desert Museum, Palm Springs, CA
Arnot Art Museum, Elmira, NY
California Historical Society, State Capitol, Sacramento, CA
Press
Coming soon
Available Work
---