CURRENT, UPCOMING & FEATURING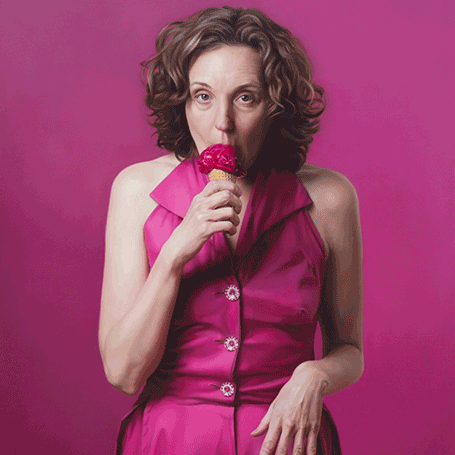 LEE PRICE
Disillusion
On display through October 28th
go to artist's page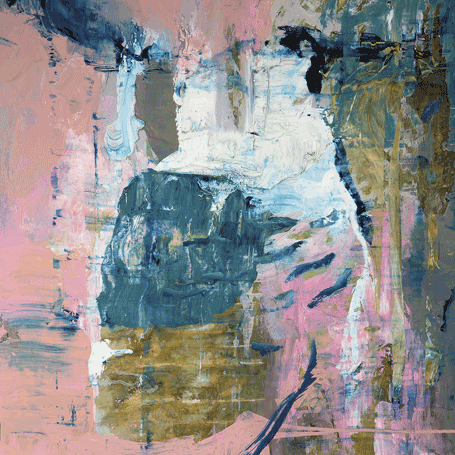 KENT WILLIAMS
Featuring
On display now
go to artist's page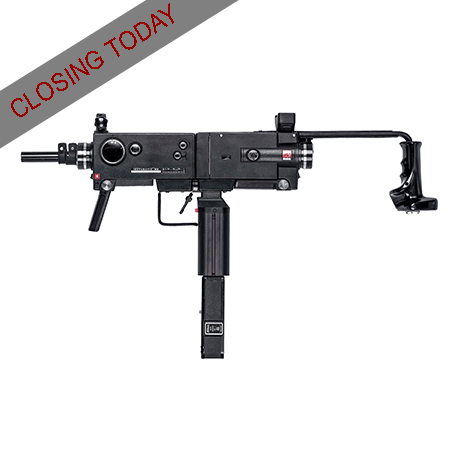 JASON SIEGEL & KEITH D'ANGELO
Shoot Portraits Not People
Opening Friday, November 24th
go to artist's page
Intruducing:
Hannah Shook
---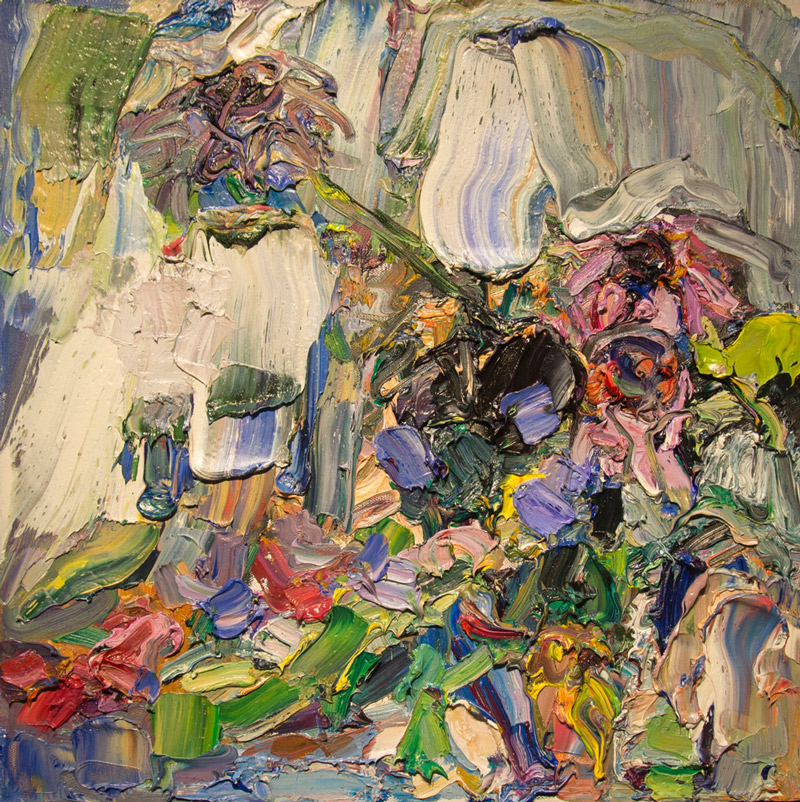 Echinacea and Sweet Peas III
oil on canvas, 20 x 20
"The tactility of paint leads me into my creative process," explains Colorado artist Hannah Shook. "It's the beauty, presence, expressiveness and power of the paint itself." Shook finds just as much contagious "life force" in her medium as she does in the living, breathing landscape that is her subject. Dramatic swaths of oil paint give her compositions a sculptural quality; bulbs of color reach out toward the viewer before swirling and shifting back across the canvas, picking up variations of vivid hues along the way. The finished painting looks as if the artist's wet loaded brush just left the canvas, even though it often takes months to fully dry. Shook imbues urgent expression into every stroke so that even when long completed and untouched, her paintings pulse with vivacious energy. "My soul just comes spilling out," Shook says of her painting process.
Go to artist's page
Beautiful Bizarre Magazine - issue 18:
We now stock Beautiful Bizarre Magazine.
Beautiful Bizarre Magazine is a carefully curated and beautifully published print and digital new contemporary art magazine which showcases the work of emerging and leading artists and photographers from Australia and around the world.
Available worldwide with a total reach in the millions and a truly engaged audience, Beautiful Bizarre Magazine is uniquely tailored to promote art producers, original and print galleries, artistic supplies manufacturers and distributors, cultural event promoters, Arts colleges and universities, and producers or distributors of unique and beautiful goods.
featured artists:
Jonathan Viner [cover artist] | Aron Wiesenfeld | Hikari Shimoda | Amy Sol | Tracy Lewis | Ben Smith | Forest Rogers | Ilya Kuvshinov | Kindra Nikole | Ashley Joncas
Purchase at the gallery or online
For online purchase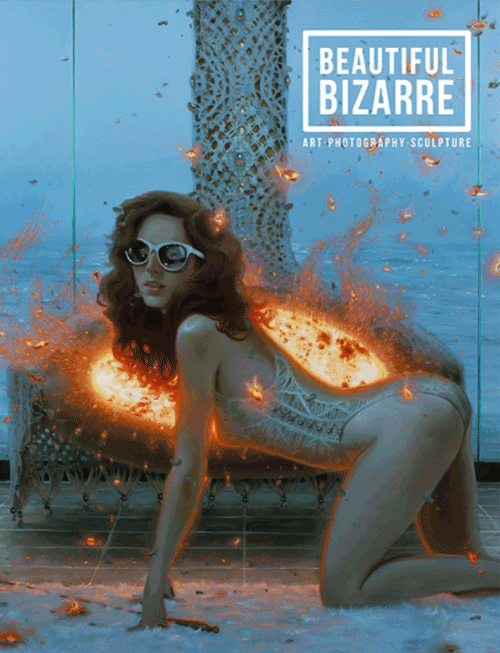 New arrivals by Kent Williams
---
Vases: Ensor
oil on canvas, 60 x 60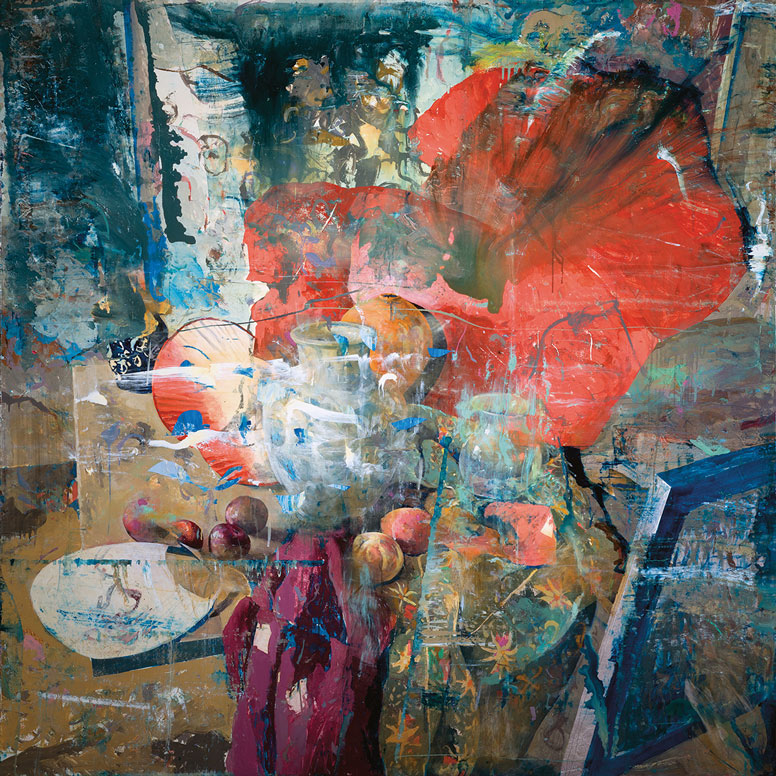 See more new arrivals by Kent Williams
New arrivals by Aron Wiesenfeld
---
The Tower
charcoal on paper, 42 x 42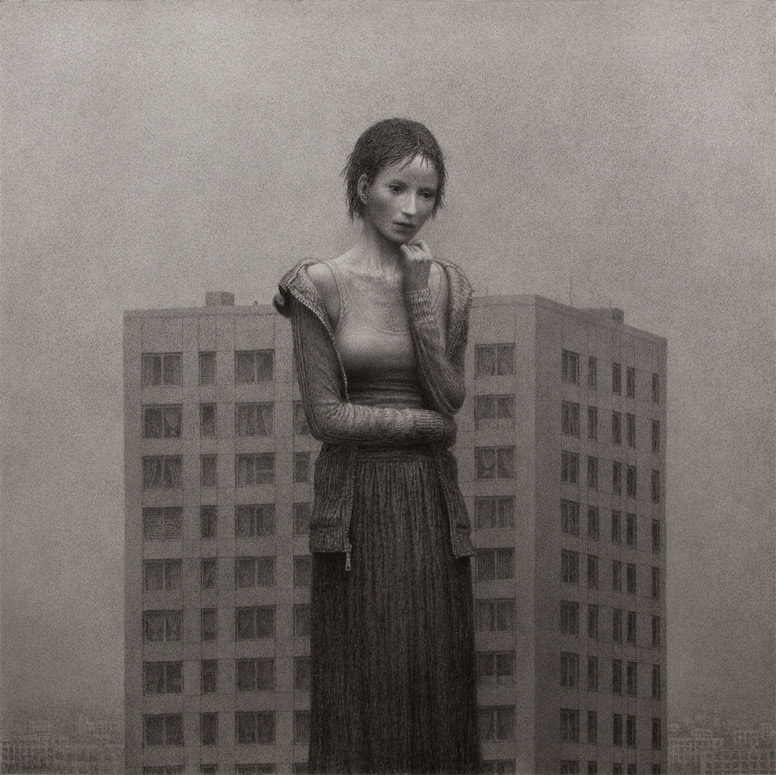 Bloom
oil on canvas, 30 x 30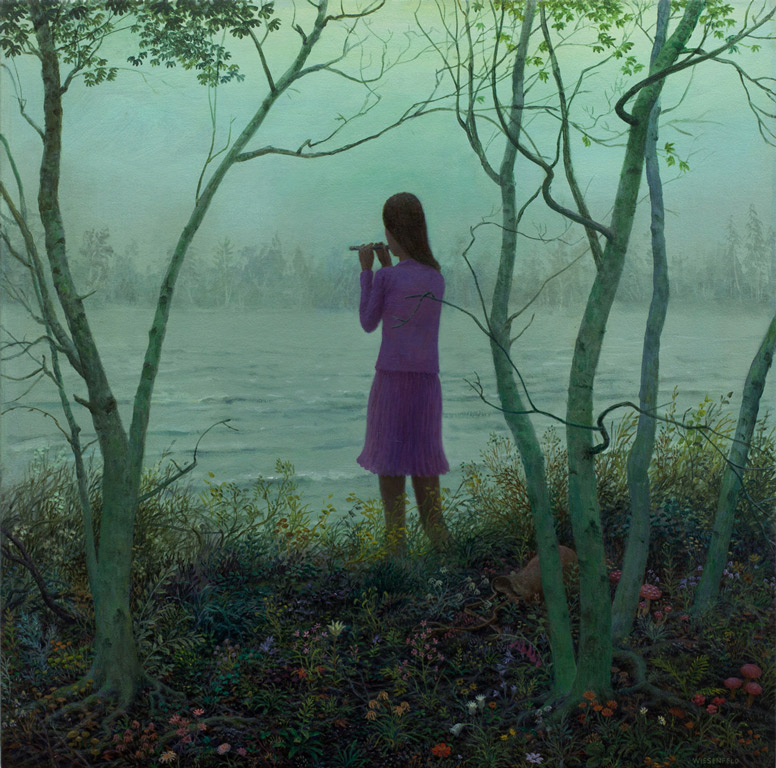 Aron Wiesenfeld makes paintings and charcoal drawings in which he evokes a reality that is at once familiar and mysterious. These poetic and carefully composed fragments are windows into an autonomous world that continues off the edges of the canvas. They trigger stories in the imagination that can take the shape of fairy tales, or more complex forms, questioning modern-day alienation. References to art history, mythology, and pop culture converge without hierarchical order amid the cluttered remainders of manufactured landscapes, or baroque scenes of nature in glorious overgrowth. The people that populate his work embark on secret errands into veils of falling snow and twilight. His works have a restrained and focused tone, inviting contemplation of this intimate space, silent but for murmurs of the ominous.
See more new work by Aron Wiesenfeld
Visit our online Store!
At our new online Store we offer a diverse selection of art books, publications and original artworks. We will offer season specials and offers available only through the store, so keep an eye on the updates
online store.
Watercourse Way Bath House brings the
Santa Fe art scene to the spa
For more than 35 years, Watercourse Way Bath House Spa has provided its clients a serene, private experience like no other. Now Watercourse Way in collaboration with EVOKE Contemporary brings a visual treat to your spa experience. Beginning on April 4th, with Lynn Boggess paintings, through August 31st, Watercourse Way will transform into an exhibition space showcasing the renowned artists of EVOKE Contemporary. Artwork by a diverse selection of internationally recognized contemporary artists will be on display in the award-winning spa during business hours. The exhibitions will change quarterly and the paintings will be available to purchase by contacting EVOKE Contemporary anytime during the show.
Preview the online catalogue