SHOOT PORTRAITS, NOT PEOPLE
JASON SIEGEL & KEITH D'ANGELO
A portion of all proceeds will be donated to benefit the victims of the 2017 Las Vegas shooting.
FEATURING & UPCOMING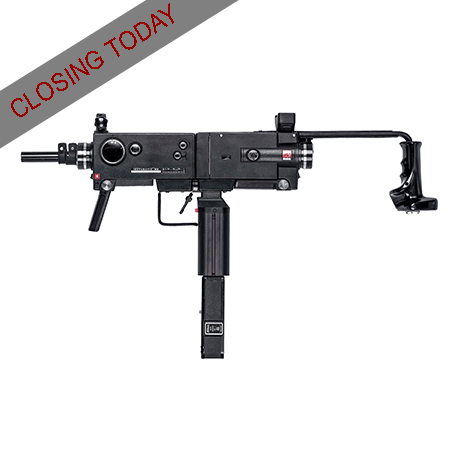 JASON SIEGEL & KEITH D'ANGELO
Shoot Portraits Not People
Opening Friday, November 24th
go to artist's page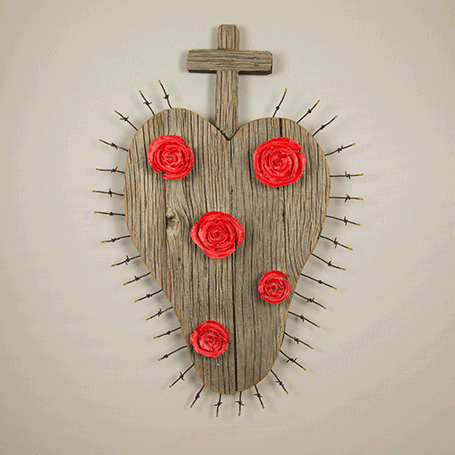 NICHOLAS HERRERA
Corazon Y Alma
Opening Friday, December 29th
go to artist's page
Our online Store!
---
At our new Online Book Store we offer a diverse selection of art books, art publications, exhibition catalogues and original artworks. We offer seasonal specials and offers available only through the store, so keep an eye on the updates.
Click here for more store items
Etchings catalogue:
Julie Speed & Aron Wiesenfeld
---
ONLINE catalogue
Shoot Portraits, Not People
Show Highlights
---
Willys Jeep with Gun #14
(This artwork is fully drivable)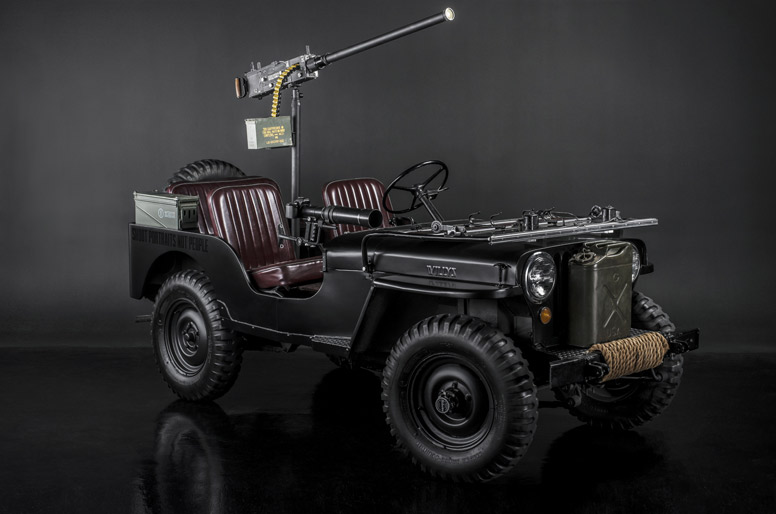 See more work by Jason Siegel & Keith D'angelo
New art project by:
Evoke Contemporary & Watercourse Way
featuring Andrea Bonfils
---
ONLINE catalogue