EMOTIONAL CONTENT:
Works on Paper
Group exhibition curated by Kent Williams
Opening Friday, September 30th, 5 p.m. - 7 p.m.
Exhibition on display through November 19th, 2016
NEWS HIGHLIGHTS
---
First preview Michael Workman:New Work.
Opening November 25th, Friday 5 p.m. - 7 p.m. through January 7th, 2017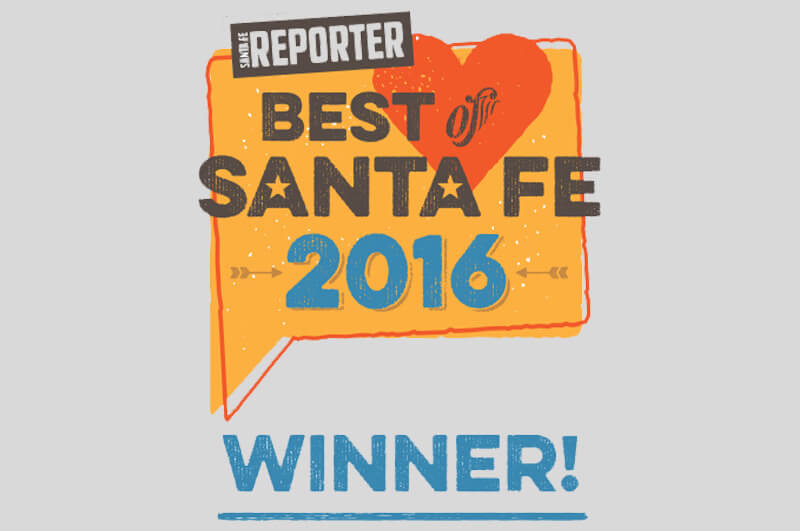 2016 Best of Santa Fe: one of the top three contemporary art galleries in Santa Fe
Santa Fe Reporter readers have selected Evoke Contemporary as one of the
top three contemporary art galleries in Santa Fe.
Thank you Santa Fe and Santa Fe Reporter! We are honored and grateful for your appreciation and support.
Over 250,000 votes by over 17,000 readers were cast in the final round of 2016 Best of Santa Fe voting.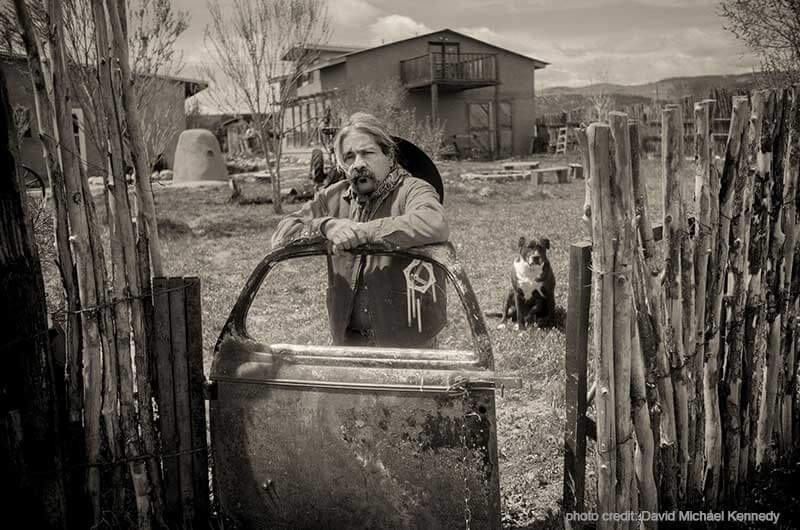 2016.08.23 /Nicholas Herrera honored with Governor's Award for Excellence in the Arts
Nicholas Herrera has received the distinction of the Governor's Award for Excellence in the Arts and will be honored with ceremonies in the Governor's Gallery at the State Capitol and at the St. Francis Auditorium in the New Mexico Museum of Art in Santa Fe on Friday, September 23, 2016. Both events are free and open to the public.

This year marks the 43rd annual celebration of the Governor's Arts Awards, which was established in 1974 to celebrate the extensive role that artists and their work have in New Mexico. A diverse and noteworthy list of painters, weavers, sculptors, dancers, musicians, storytellers, poets, actors, playwrights, and potters have been honored by the Governor's Arts Awards, New Mexico's most prestigious arts awards.
Javier Marín Film
---
Visit the studio of acclaimed international sculptor Javier Marín in this beautifully shot short film. Learn all about his art from modeling to casting, and get a behind the scenes window into his creative process.
Visit his page