NEWS HIGHLIGHTS
---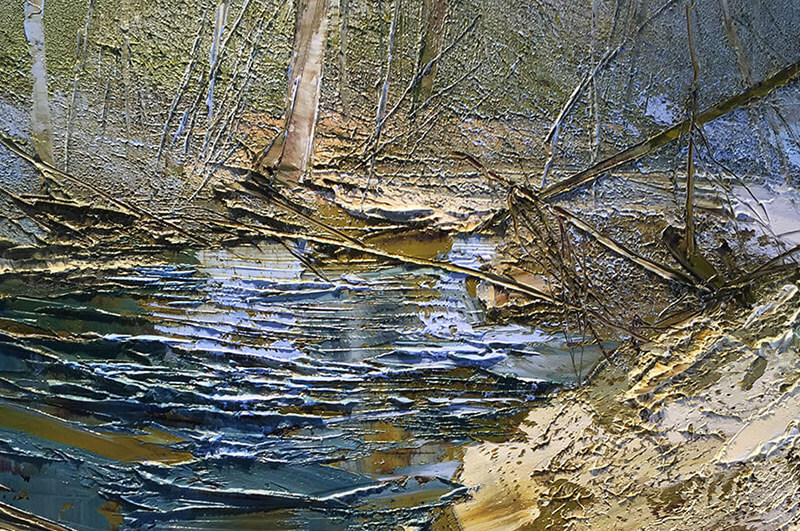 LYNN BOGGESS: SOLO EXHIBITION
AUGUST 26th, Friday, 5 p.m. - 7 p.m. opening for LYNN BOGGESS
With masterful use of line, palette and texture Lynn Boggess carries the viewer into his richly verdant and luscious landscapes, where these works were conceived.

Lynn Boggess' subjects reflect the diverse nature of West Virginia and its flora. Boggess draws the viewer into the deeply receding spaces of his images. The pictures, devoid of human or animal habitation, focus on Nature, free of the influence of human activity. Boggess compels the viewer to contemplate each scene in turn, and finally the cycle of scenes: the lapse of hours; the alternating character of the rocks, of the trees and of the land; the turn of season. The paintings themselves become the spaces they portray.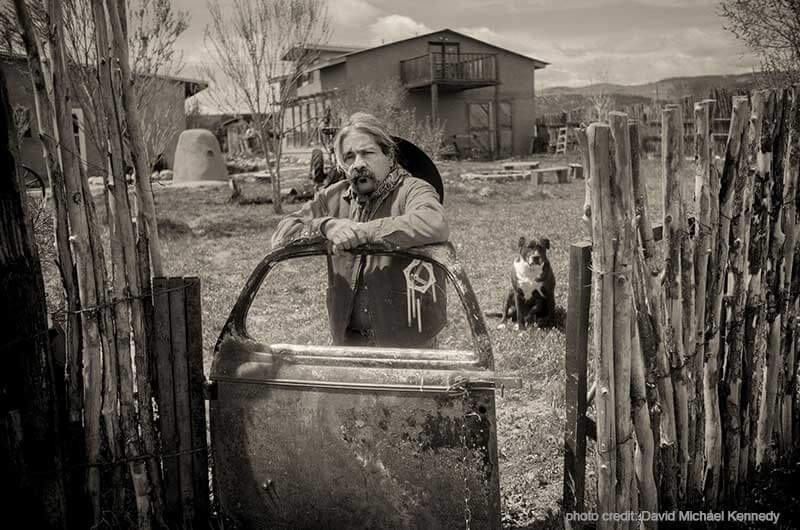 2016.08.23 /Nicholas Herrera honored with Governor's Award for Excellence in the Arts
Nicholas Herrera has received the distinction of the Governor's Award for Excellence in the Arts and will be honored with ceremonies in the Governor's Gallery at the State Capitol and at the St. Francis Auditorium in the New Mexico Museum of Art in Santa Fe on Friday, September 23, 2016. Both events are free and open to the public.

This year marks the 43rd annual celebration of the Governor's Arts Awards, which was established in 1974 to celebrate the extensive role that artists and their work have in New Mexico. A diverse and noteworthy list of painters, weavers, sculptors, dancers, musicians, storytellers, poets, actors, playwrights, and potters have been honored by the Governor's Arts Awards, New Mexico's most prestigious arts awards.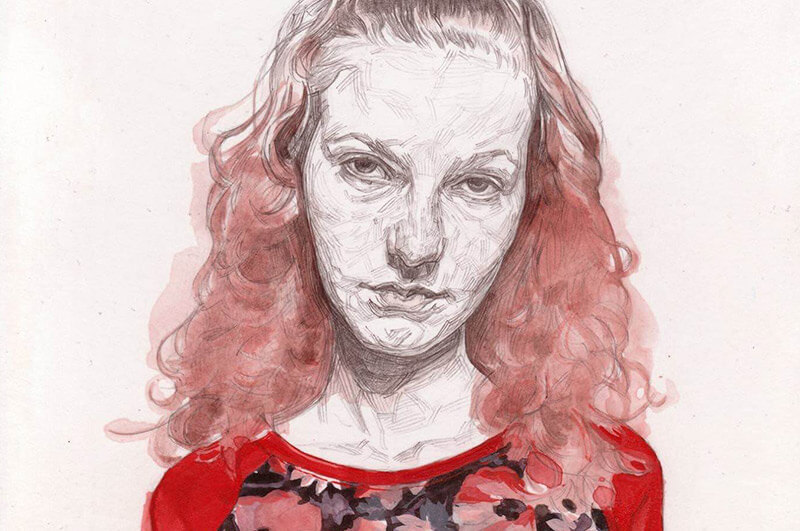 EMOTIONAL CONTENT: Works on Paper
Group exhibition curated by Kent Williams
Opening Friday, September 30th, 5 p.m. - 7 p.m.
Exhibition on display through November 19th, 2016
Avoiding the last two or more decades' trend for sterile, affectingly detached and branded works of art, I've asked a select group of artists who channel emotion into every move they make – every mark-making decision put to paper, to participate in my curatorial debut for Evoke Contemporary. Works where personality plays a major role in the makeup of the projective goal.
- Kent Williams
"Sometimes the truth of a thing is not so much in the think of it, as in the feel of it…"
– Stanley Kubrick
Artists include: Chris Anthony, Alice Leora Briggs, Kevin Llewellyn, Soey Milk, Kymia Nawabi, Jennifer Poon, Nicolás Uribe, Aron Wiesenfeld and Kent Williams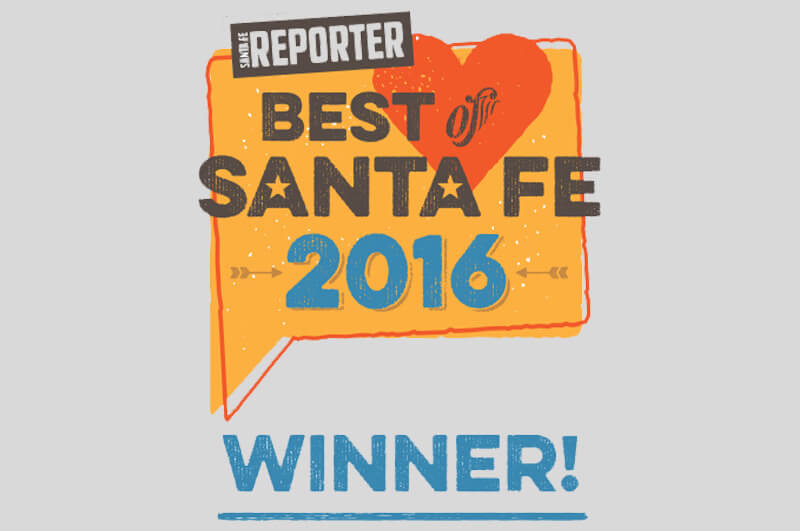 2016 Best of Santa Fe: third best place art gallery in Santa Fe
Santa Fe Reporter readers have selected Evoke Contemporary as third best art gallery in Santa Fe.
Javier Marín Film
---
Visit the studio of acclaimed international sculptor Javier Marín in this beautifully shot short film. Learn all about his art from modeling to casting, and get a behind the scenes window into his creative process.